Startup Studio is a division of EL Group that works to back startups who have a potential blockbuster product. For the right entrepreneur and idea, EL Group will engage in a partnership with the founding team.
Under this model, EL Group doesn't stop at just building amazing products, it helps build companies.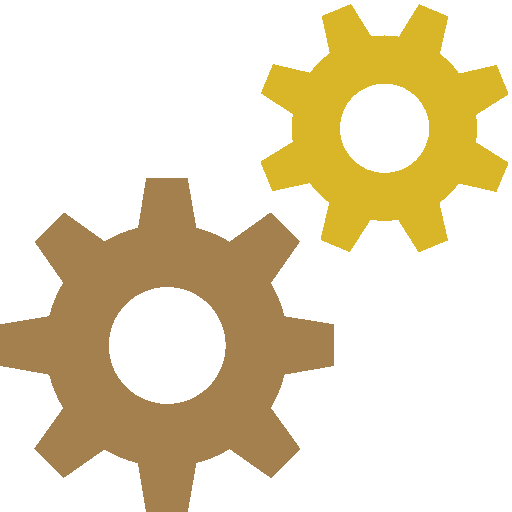 Product Development
Award Winning Design
World Class Engineering
Innovative Approach
End to End Solution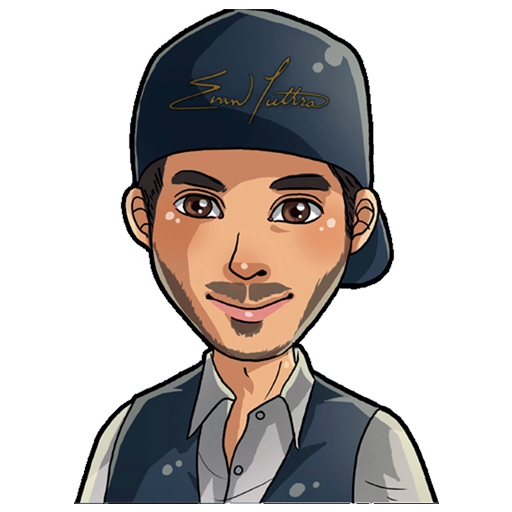 CTO - Evan Luthra
Global Network
Serial Entreprenuer and Speaker
Well Recognised Industry Professional Acredited Investor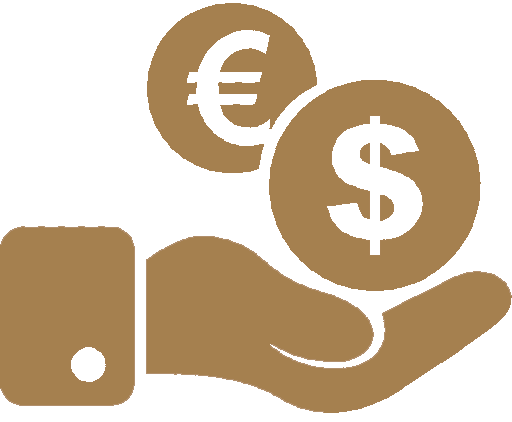 Monetary Assistance
$100,000 Google Cloud Credits
$25,000 Rackspace Credits
Assistance to Raise Capital
Corporate Sponsorships
To begin, the EL Group Startup Studios process, the founding team will participate in a $25,000 product consultation workshop with EL Group. The workshop will be complimentary and these funds will go towards the completed product.
Deep Dive of Concept
We start the Innovation workshop by having an in-depth look into your startup's concept. Our team of world class designers, engineers and business marketeers slice up your startups concept and give detailed feedback.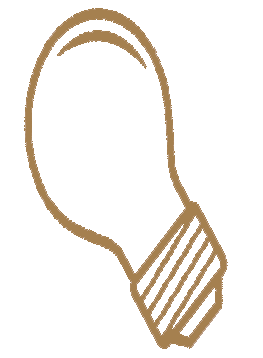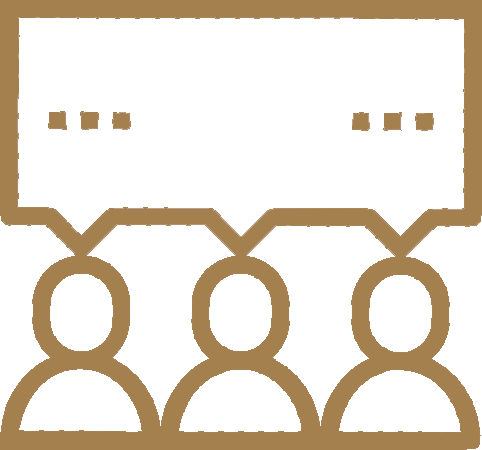 Brainstorming Session
Using the Feedback our founder brainstorms with the founding team on enhancing the products concept. We finish this step with a blockbuster business plan in hand.
Decide Roadmap
We enter Step 3 of the workshop by arriving at a detailed plan of action that lays out the process of product development, Beta Testing, User Acquisition and Raising Venture Capital.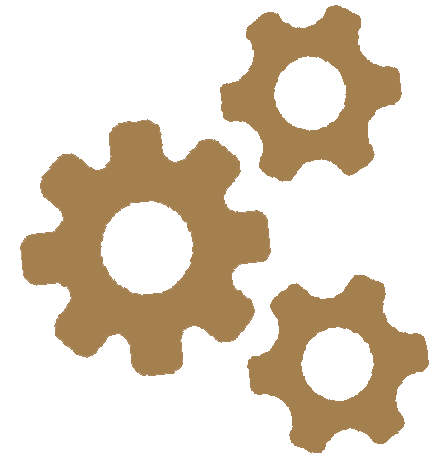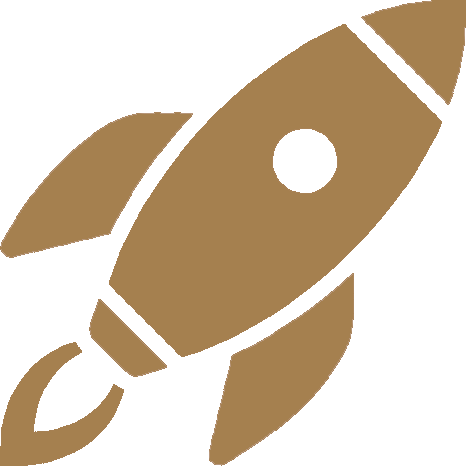 Final Evaluation
Once we have done a deep dive of your concept, brainstormed with the Founder and have set a roadmap to success we enter the final step to evaluate how EL Group and the Startup can work together.
Accelerate Entrepreneurs and take them from Idea to IPO
El Group joins hands with the startup.
After the innovation workshop, its time to join hands together to take the IDEA to IPO. This depends on 3 factors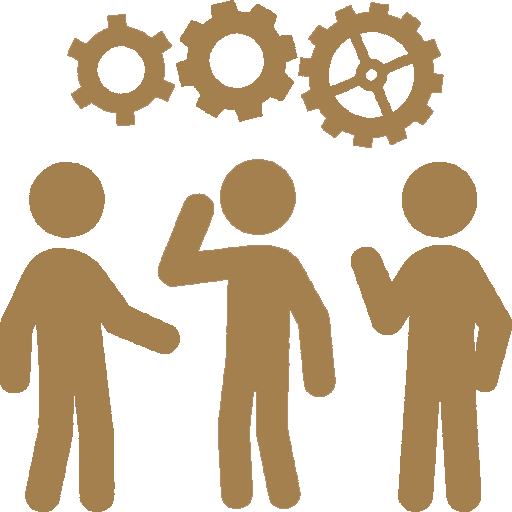 Cohesive team
The founding team and EL Group make a good fit as a team. This is critical to the product's success.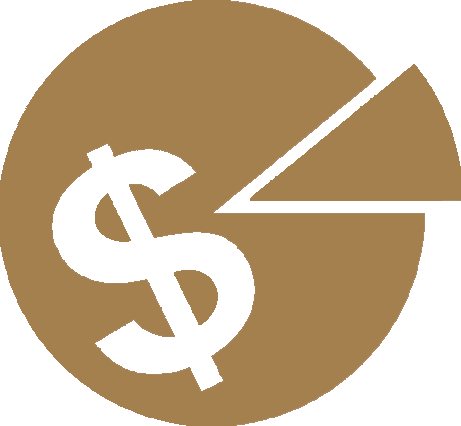 Co-Founder Equity
EL Group gets 20% Co-Founder equity in the startup in exchange for working at-cost and supporting every step of the business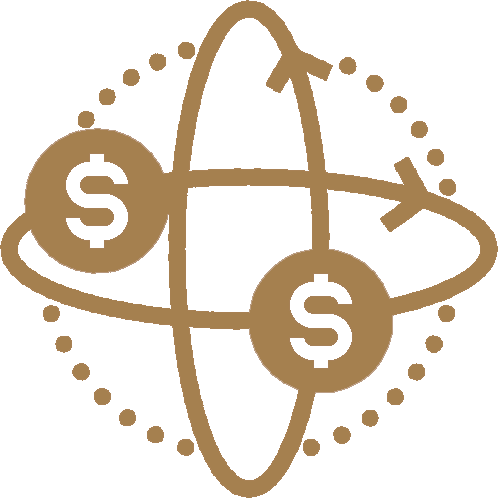 Co-Investment in Technology
Set budget the founding team pays EL Group to run product development cycle and deliver complete product.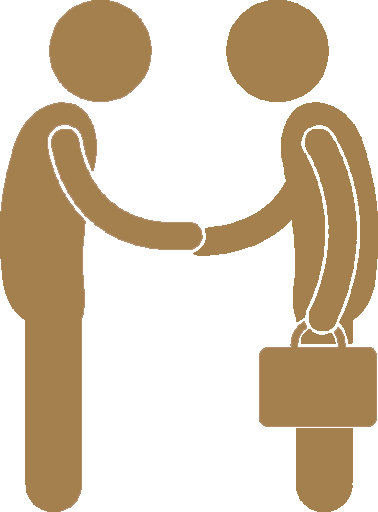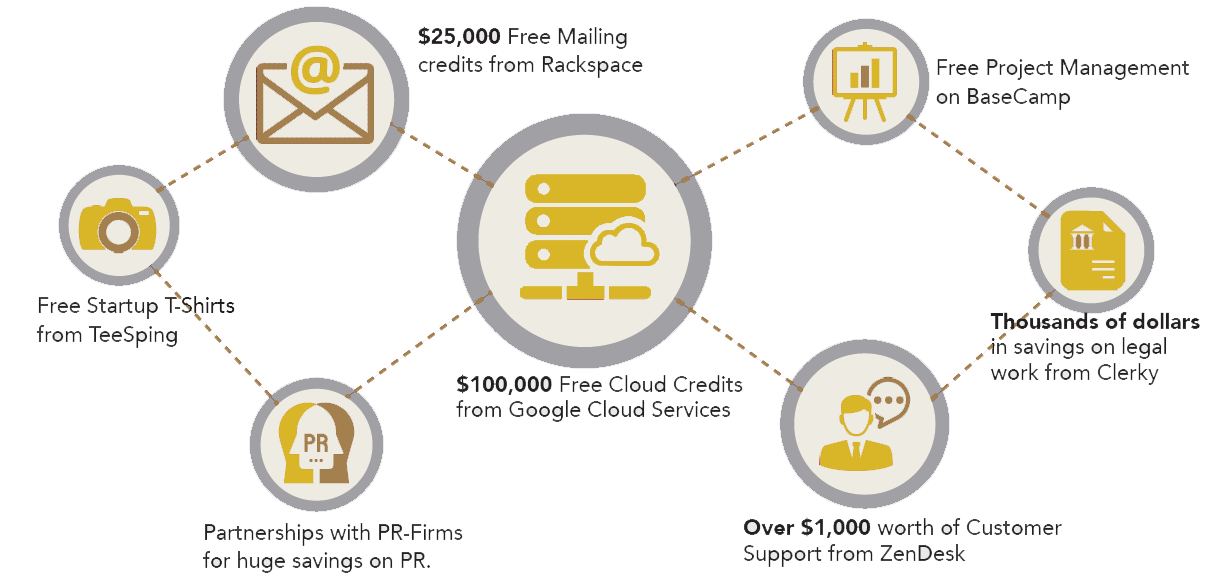 Evan has been crucial to Team Floqker. He continuously pushes the envelope to build a seamless and solid user experience. Evan is very creative when it comes to thinking up viral elements, features for app stickiness and how the user-experience can be enhanced from sharing & inviting.

Angelo Greco CEO, Floqker

Evan is the most knowledgable person I've met in the startup scene. Having been working on mobile apps since he was 13, he knows all the ins and outs of making a great app, and has been a tremendous help for Radius.

Khalil Bedran Co-Founder, Radius

Evan is a talented young person. At many occasions, I could not help but admire not only his knowledge & expertise but also that he acquired all this at such a young age. I know that he is a great asset for wiwigo.com as an investor, expert & colleague and we are going to make it big.

Sunil Chaula President, Wiwigo

EEvan has been directly involved with over 30 applications. Many of which he's personally developed. Outside of this, he gives informative talks worldwide on the technology scene

Carter Hogan Founder, Ubtane
Would you like your startup to be a blockbuster?
Contact us now to get started.